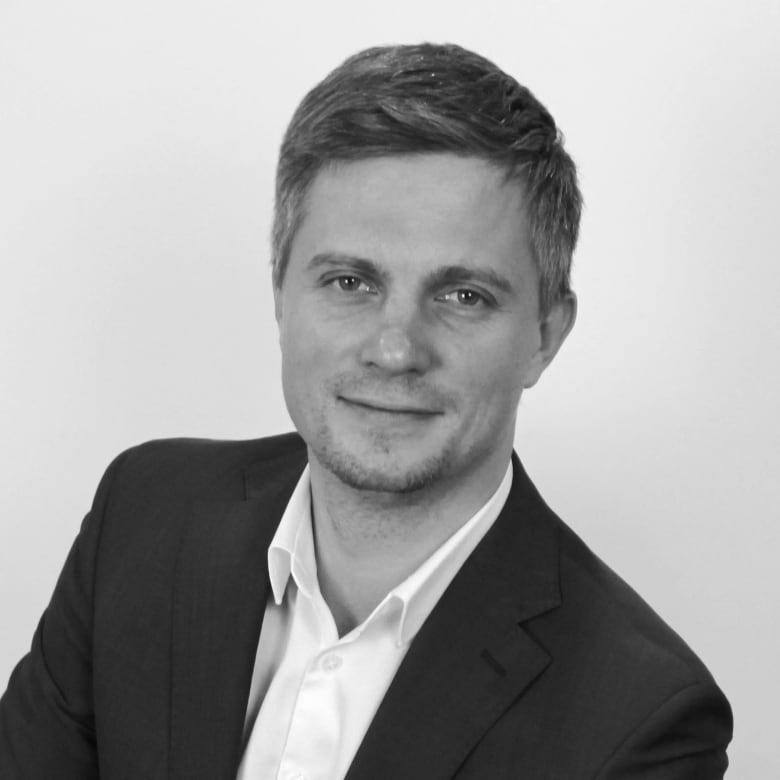 Sergey Nazarkin
Position:
Owner, Partner, Lawyer
Location:
The Binary Tower, Business Bay, Dubai
The lawyer has experience in major group restructuring projects (particularly, in the banking and media businesses), in real estate acquisitions and ownership transactions. Deep knowledge of due diligence aspects of foreign companies and the tax aspects of trading activities using foreign companies. Has extensive experience in legal opinion preparation.
Membership and Activities
A member of the Chamber of Tax Advisors, as well as the International Tax Association.
Holds top positions in LAW-300 Rating in the Private Equity category.
Moscow State Law Academy, Lawyer
International Independent University of Environmental and Political Sciences
Certificate in English (FCE) at the British Council.
English (fluent), Russian (fluent), French (basic)
Corporate Law
Experience: 16 Years
Private Equity
Experience: 10 Years
Legal & Tax Advice
Experience: 14 Years