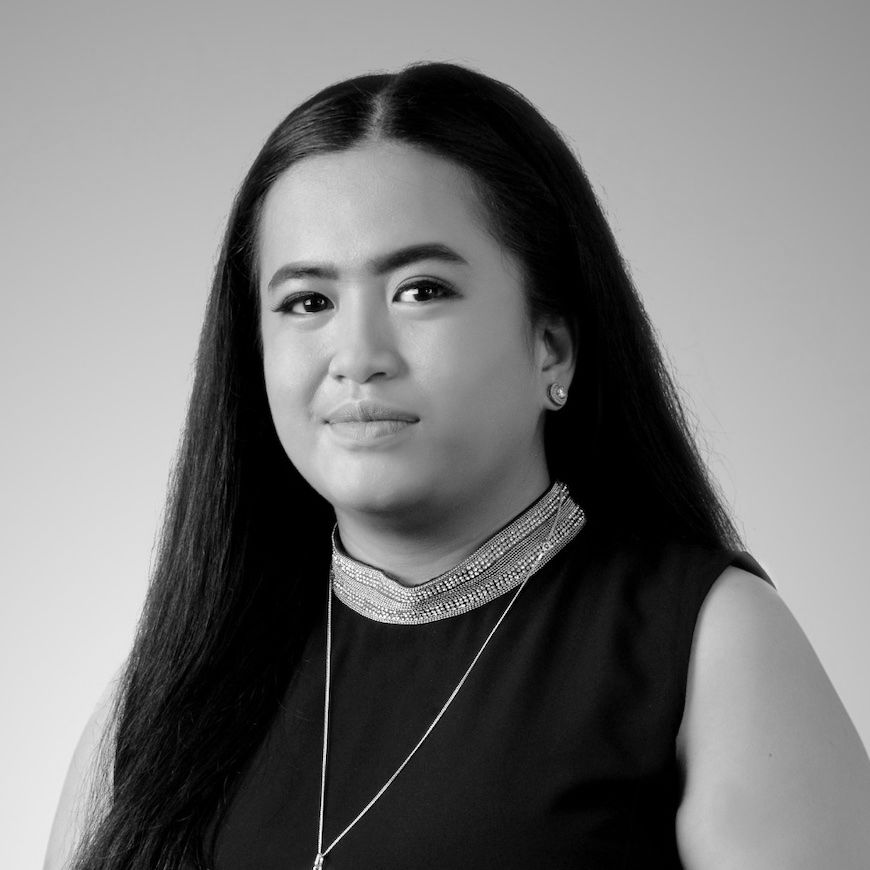 Joyce Ann D. Trinidad
Position:
Executive Administrative Assistant
Location:
The Binary Tower, Business Bay, Dubai
Experienced Administrative Executive and Customer Service Manager with a demonstrated history of working in different industries, including the legal area. Well-skilled in operations, administration and Customer Service excellence. 9+ years of experience in customer service and administrative positions both in the UAE and Philippines.
Eulogio "Amang" Rodriguez Institute of Science and Technology Manila, Philippines BS in Education Major in Physical Science
English (fluent), Filipino (fluent)
Corporate Law
Experience: 4 Years
Banking
Experience: 8 Years
Administration
Experience: 10 Years