UAE Economy Set to Soar: 3% Growth in 2023, 4% in 2024, Says S&P
Get ready for economic fireworks in the UAE! According to S&P, the United Arab Emirates is primed for a 3% economic growth spurt in 2023, with an even more impressive 4% projected for 2024. Hold on to your camel saddles because here's what's driving this economic rocket.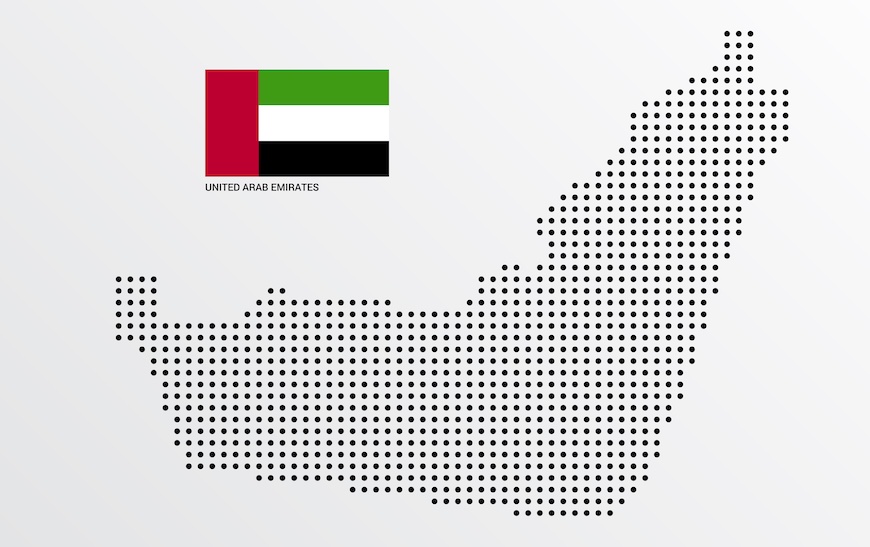 The UAE's diverse economic landscape includes sectors like oil and gas, wholesale trade, industry, real estate, construction, financial services, and tourism. It's like a buffet of economic growth!
Non-Oil Sector Surge
The real star of the show is the non-oil sector, which is about to go supernova. Thanks to a perfect mix of booming tourism, forward-thinking government initiatives, and cutting-edge technological advancements, the non-oil sector is set to shine brighter than the desert sun.
Tourism Triumph
The UAE's ability to host major international events is like a magnet for tourists. With plans to attract a whopping 40 million visitors by 2030 and an expansion of hotel rooms to 250,000, it's no wonder the tourism sector is soaring. Dubai and Abu Dhabi are leading the charge in attracting businesses and tourists. Meanwhile, emirates like Ras Al Khaimah and Sharjah are stepping up their tourism game, adding even more variety to the UAE's tourism offerings.
Banking on Prosperity
The UAE banking sector is flexing its financial muscles. Rising interest rates are boosting profitability beyond pre-pandemic levels, while the Dubai real estate sector is becoming more flexible, with stable housing prices and strong demand.
Business-Friendly Initiatives
The UAE government has been on a roll with initiatives like allowing 100% foreign ownership in various activities, introducing insolvency laws, and making it easier to do business. Not to mention the enticing visas like the Golden Residence Visa and Green Residence Visa, which are drawing skilled workers and tourists like a desert oasis.
Capital Market Growth
The introduction of treasury bonds and local currency-denominated instruments is making local capital markets flourish. This expansion in financing sources benefits both UAE companies and banks шn UAE.
Taxing for the Future
Implementing a corporate tax system is steering government revenue away from the oil sector and into modernizing the business environment. It's all about building a sustainable economic future.
So, there you have it, a recipe for economic success that's hotter than the UAE desert. Buckle up, because the Emirates are on a one-way trip to prosperity!
Related Posts