Dubai's Real Estate Market Sees 80% Increase in Q1-2023
Dubai's real estate sector has recorded a significant increase in total transactions valued at Dh157 billion in Q1-2023, a surge of 80 percent compared to the same period in the previous year. 2022 saw annual transactions worth Dh528 billion, highlighting the sector's importance in driving economic growth and bolstering Dubai's global position.
Sheikh Maktoum bin Mohammed bin Rashid Al Maktoum, the Deputy Ruler of Dubai and Deputy Prime Minister and Minister of Finance of the UAE, emphasized that the real estate sector is a vital contributor to achieving the goals of the Dubai Economic Agenda D33.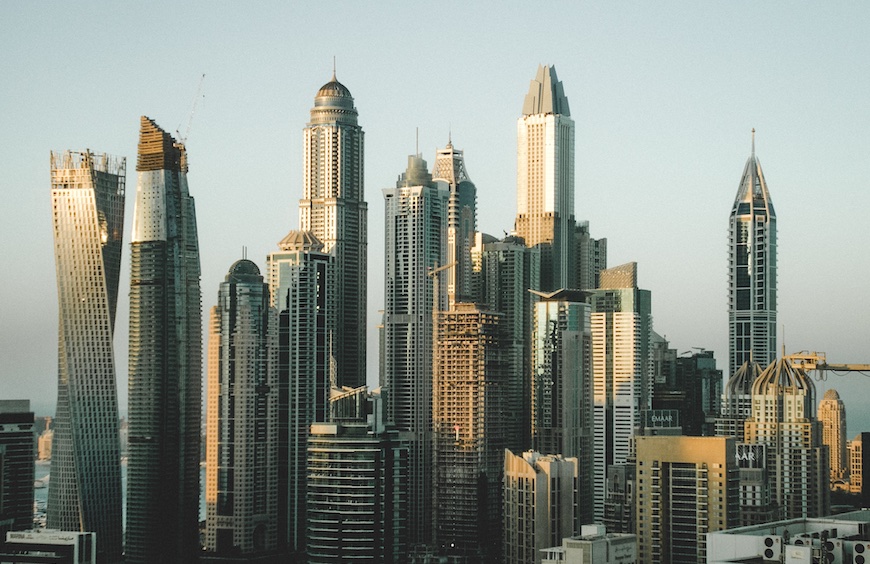 The exceptional performance of the sector indicates the success of the objectives of Sheikh Mohammed bin Rashid Al Maktoum's plan to raise private sector investments.
The Dubai Land Department's key measures have ensured the sustainable growth of the real estate sector, resulting in Dh89 billion worth of real estate sales in Q1-2023, a 62 percent increase from the same period in 2022. Additionally, the number of new investors entering the market rose to 13,338, a 12 percent growth compared to Q1-2022.
Sultan Butti bin Mejren, Director-General of the Dubai Land Department, stated that the department remains committed to the comprehensive development of the sector to secure Dubai as one of the world's leading real estate investment destinations.
Related Posts