HSBC Makes History with Pioneering International SLB Transaction on Dubai Financial Market
Dubai's financial landscape experiences a groundbreaking evolution as HSBC takes center stage, executing the first-ever international Securities Lending and Borrowing (SLB) transaction on the Dubai Financial Market (DFM). This milestone development marks a significant step forward for Dubai's capital markets, offering investors enhanced opportunities to optimize their portfolios and venture into new trades on traded securities.
DFM's end-to-end, over-the-counter SLB transactions provide a regulated platform for short selling of securities, empowering asset owners and managers to boost the yield of their long-term holdings by lending out securities to borrowers at an annualized fee while retaining their holding rights.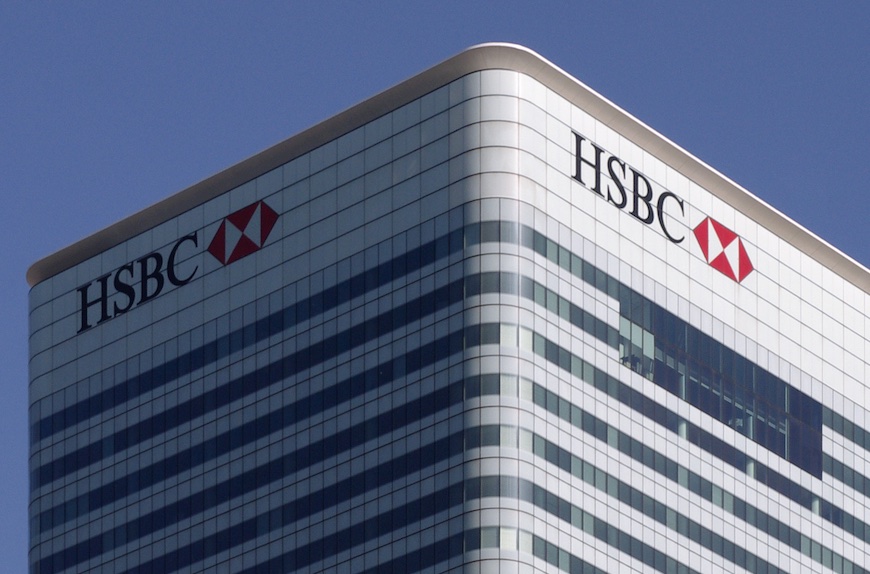 In this extraordinary transaction, HSBC played a multifaceted role, acting as the custodian, lending representative for a substantial asset owner, and also as the borrowing representative. Moreover, HSBC served as the lending agent and, separately, as the prime broker, efficiently borrowing DFM-listed equities from the asset owner, granting global institutional investors seamless access to the vibrant Dubai Financial Market.
Hamed Ali, CEO of DFM and Nasdaq Dubai, expressed his appreciation to the hardworking HSBC team, emphasizing the successful execution of the first international SLB transaction on DFM through Dubai Clear's robust infrastructure. This momentous transaction demonstrates the market infrastructure's effectiveness in supporting market strategies, encouraging international participants to make greater use of the SLB facility in the future.
Adnan Hussain, Global Head of Agency Securities Lending and Liquidity Services at HSBC, expressed his pleasure in collaborating with Dubai Clear and harnessing HSBC's profound local and global market expertise to achieve this pioneering feat on DFM. The impact of securities lending activities on creating a vibrant and robust marketplace cannot be overstated, fostering efficient capital market functioning and attracting more international investors to the UAE.
Nabeel Albloushi, Managing Director, Head of Markets and Securities Services UAE, and Regional Corporate Sales, MENAT at HSBC, hailed the transaction as a testament to HSBC's unwavering commitment to the UAE's capital market development. As the world's leading international bank, HSBC proudly connects clients to the abundance of opportunities present in this dynamic and thriving region.
Dubai Clear, an integral part of the Dubai Central Clearing & Depository Holding L.L.C, fully owned by DFM, forms the bedrock for this historic SLB transaction, paving the way for even greater advancements in Dubai's financial landscape.
Related Posts