UAE Private Banking Reimagined
The private banking sector is in a constant state of evolution, driven by shifting customer expectations and rapid advancements in digital innovation. To cater to the changing needs of clients, cultivate stronger relationships, and offer a personalized experience beyond traditional banking practices, financial institutions are introducing diverse digital models with innovative solutions.
Mashreq Private Banking has embarked on its own transformative journey.
"As a bank, we are deeply committed to our mission and how we add value to our clients. We have always believed that technology, when harnessed optimally, can generate significant value for all stakeholders within the ecosystem. With this conviction, we initiated a large-scale digital transformation focused on delivering a best-in-class digital wealth experience, positioning us as pioneers at the forefront of the industry,"
says Vipul Kapur, Head of Private Banking.
The UAE Private Banking Hybrid Model
In the realm of wealth management, Mashreq has pioneered what they term the 'hybrid model.' This model facilitates seamless interaction between clients, relationship managers, and a state-of-the-art wealth platform, offering clients actionable insights and execution capabilities at their fingertips.
"Clients benefit from personalized guidance from advisors while taking advantage of the efficiency and cost-effectiveness of technology. Hybrid models also provide scalable solutions, extending quality financial advice to a wider client base,"
adds Kapur.
Digital Solutions in UAE Private Banking
Within Mashreq's digital ecosystem, clients can invest in thematic portfolios, trade mutual funds, and engage in various asset classes, including domestic and international equities, foreign currencies, and global commodities, including Sharia-compliant offerings.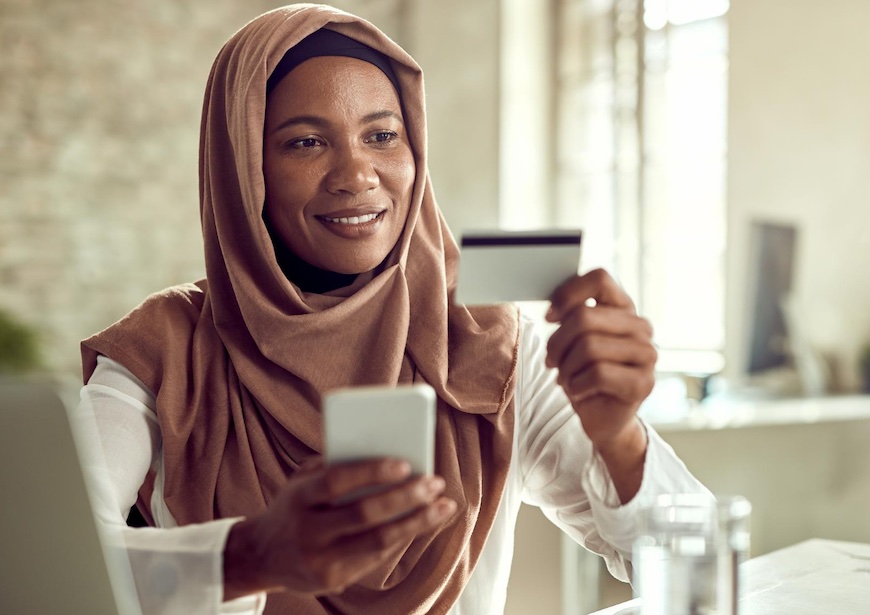 Clients gain access to an array of analytical tools, such as Portfolio 360, diversification across multiple assets and currencies, and comprehensive insights into investment lending. These capabilities empower clients to make informed and timely decisions concerning their financial objectives and wealth management.
Holistic Banking in UAE
Mashreq Private Banking distinguishes itself by offering an extensive range of solutions, encompassing bespoke investment portfolios, insurance products, legacy planning, lending, and everyday banking services like current and savings accounts, along with premium cards.
Another compelling aspect of Mashreq Private Banking is its dedicated Family Office desk, enriching its product suite by providing tailored services to ultra-high-net-worth individuals (UHNWIs), who can leverage the bank's collective expertise.
In addition to lending, wealth planning, and investment solutions, clients can access treasury and capital market products, as well as specialized services including mergers and acquisitions (M&A), real estate, legacy and succession planning, investment banking, and the sector-specific expertise delivered by corporate banking.
Related Posts